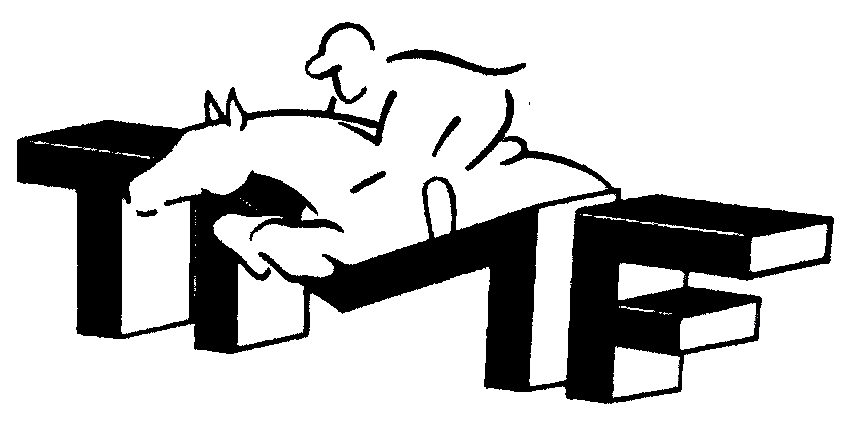 Links & Information
Zeilinger Wool Company ~ Frankenmuth, Michigan
Cheviot Breed Associations and Registries
United States
American Cheviot Sheep Society
Rt. 1 Box 100
Clarks Hill, IN 47930
Phone: 765-523-2767
Australia
Cheviot Sheepbreeders' Association of Australia
E. Bruzzese, Secretary
29 Bungower Road
Somerville 3912
(059) 77 4204
United Kingdom
The Cheviot Sheep Society
Holm Cottage
Langholm
Dumfriesshire DG13 0JP
Scotland
Reference Materials:
British Sheep Breeds (poster), British Wool Marketing Board, Oak Mills, Station Rd., Clayton, Bradford.
Handbook of Australian Livestock, Australian Meat & Livestock Corporation,1989, 3rd Edition
Who's Who in U.S. Sheep Breeds (poster), American Sheep Industry Assn., Inc.; 6911 S. Yosemite St. Suite 200; Englewood, CO 80112-1414 Phone: (303) 771-3500 FAX: (303) 771-8200

Email Us Twenty Mile Index Twenty Mile Gallery Twenty Mile Links

Site Directory Classes Photo Gallery Links
Click here to go back to our Main Index
Please come back soon and visit us!
Valerie Vale
Twenty Mile Farm
445 Mehlschau Road
Nipomo, Ca 93444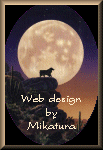 Please click here to let us know if you encounter a problem, or for more information on our web design services click on the logo above...thank you!
Copyrightę 2001-2012. All information, pictures & graphics contained on this website belong to Twenty Mile Farm & AussiumAgility & cannot be reproduced without written consent. All Rights Reserved.