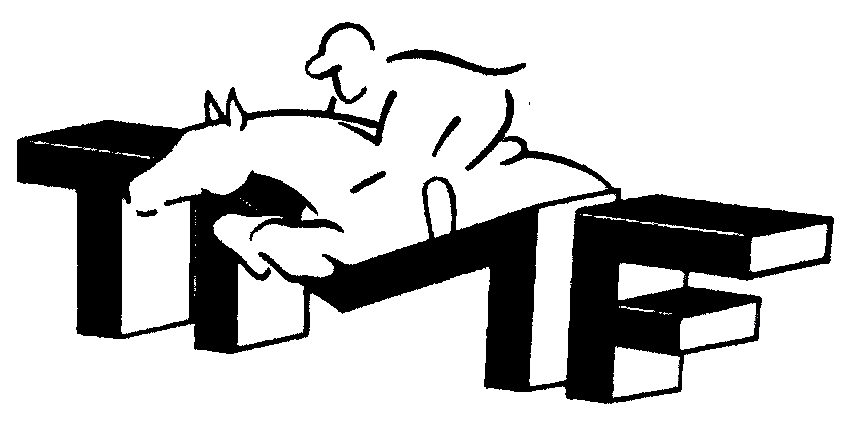 The farm...
Some of our registered Border Cheviots...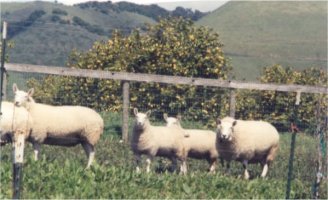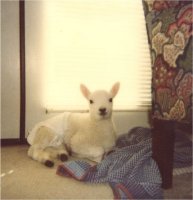 Please feel free to use the e-mail button below to contact us for more information!

Email Us Twenty Mile Index Twenty Mile Gallery Twenty Mile Links

Site Directory Classes Photo Gallery Links
Click here to go back to our Main Index
Please come back soon and visit us!
Valerie Vale
Twenty Mile Farm
445 Mehlschau Road
Nipomo, Ca 93444
Please click here to let us know if you encounter a problem, or for more information on our web design services click on the logo above...thank you!

Copyrightę 2001-2012. All information, pictures & graphics contained on this website belong to Twenty Mile Farm & AussiumAgility & cannot be reproduced without written consent. All Rights Reserved.